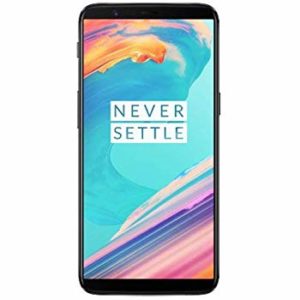 We can repair any issue you've got with your LG smart phone! We keep an extensive stock of parts for almost all models. Most LG phone repairs are done same day while you wait!
LG phone repairs we offer:
Cracked Glass, Good LCD
Cracked Glass, Bad LCD
Back Glass Replacement
Charging Port Repair
Battery Replacement
Speaker repair
Need something else? Call us!
LG G8
LG G7 One
LG G7 Thinq
LG G6
LG G5
LG G4
LG G3
LG G2
Lg V40 / V40 Thinq
Lg V30 / V30 Thinq
LG V20
LG V10
LG K40
LG K30
LG K20 Plus
LG K20
LG K10
LG K8
LG K7
LG Phoenix Plus
LG Aristo 2
LG Aristo
LG Tribute HD
LG X Venture
LG X Power 2
LG X Power
LG X Charge
LG Leon
LG Stylo 5
LG Stylo 4
LG Stylo 3 Plus
LG Stylo 3
LG Stylo 2 Plus
LG G Stylo 2
LG G Stylo
LG Q8
LG Q7 Alpha
LG Q7 Plus
LG Q7
LG Q6 Plus
LG Q6
LG Optimus G
GPad F2 8.0″(LK460)
GPad F 8.0″(V495/UK495/V496/AK495)
GPad X II 8.0″Plus (V530)
GPad X 10.1″(V930)
GPad X 8.3″(VK815)
GPad X 8.0″(V520/V521WG/V522)
GPad 10.1″(V700/VK700)
GPad 8.3″ (VK810)
GPad 8.0″(V480/V490)
GPad 7.0″(V400/V410/VK410)